: Contact :

The best way to get in touch is by sending an e-mail to dumpsterscore (at) gmail (dot) com
E-mail for wholesale rates, trade offers, booking in Eugene, Oregon or anything else.

For Ordering, use the paypal system on the "out now" and "distro" pages.
We also accept well hidden cash or money order and always consider trades.

THANK YOU FOR SUPPORTING DUMPSTERSCORE!


---


: Demo Policy :

For various reasons, we are no longer taking demos at this point in time. We usualy have our schedule planned far in advance and work on an invite only basis for the most part these days. That said, the best way to get us interested in your work is by doing a trade. Halfhearted MP3 links will be ignored.


---


Dedicated to true friends. Rest in peace.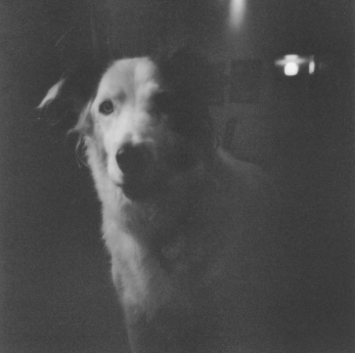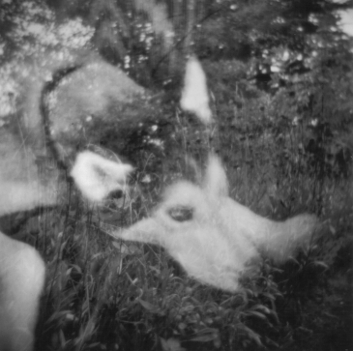 ---