: Contact :

The best way to get in touch is by sending an e-mail to dumpsterscore (at) gmail (dot) com
E-mail for wholesale rates, trade offers or anything else.

: Demo Policy :

We do NOT take demos at this time. MP3 links will be ignored. We have our schedule planned far in advance. Thank you for your interest.

THANK YOU FOR SUPPORTING DUMPSTERSCORE!


---


Dedicated to true friends. Rest in peace.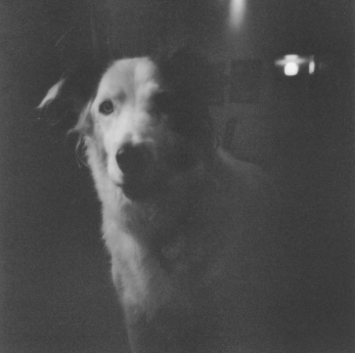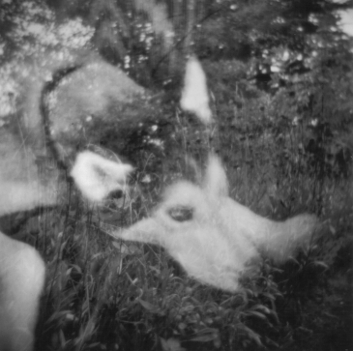 ---